Events Search and Views Navigation
Event Views Navigation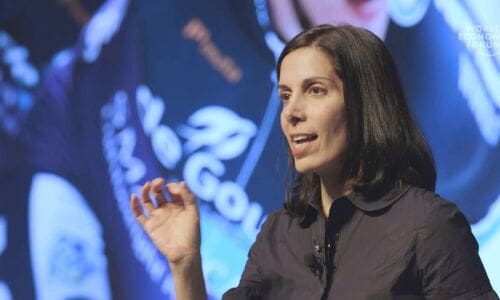 At the intersection of neuroscience and artificial intelligence lies a wealth of opportunity for business, labor, and society at large. Yet along with progress comes a host of legal and ethical...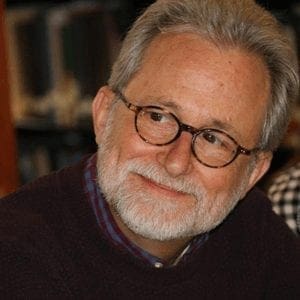 Hastings Center senior scholar Erik Parens will be giving a lecture at Smith College on "Binocularity": A Tool for Comprehending Persons.

Are ethicists asleep at the wheel in protecting planetary health? Global warming is intertwined with persistent problems of social justice, systemic racism, the U.S. history of colonial oppression, and the...