Events Search and Views Navigation
Event Views Navigation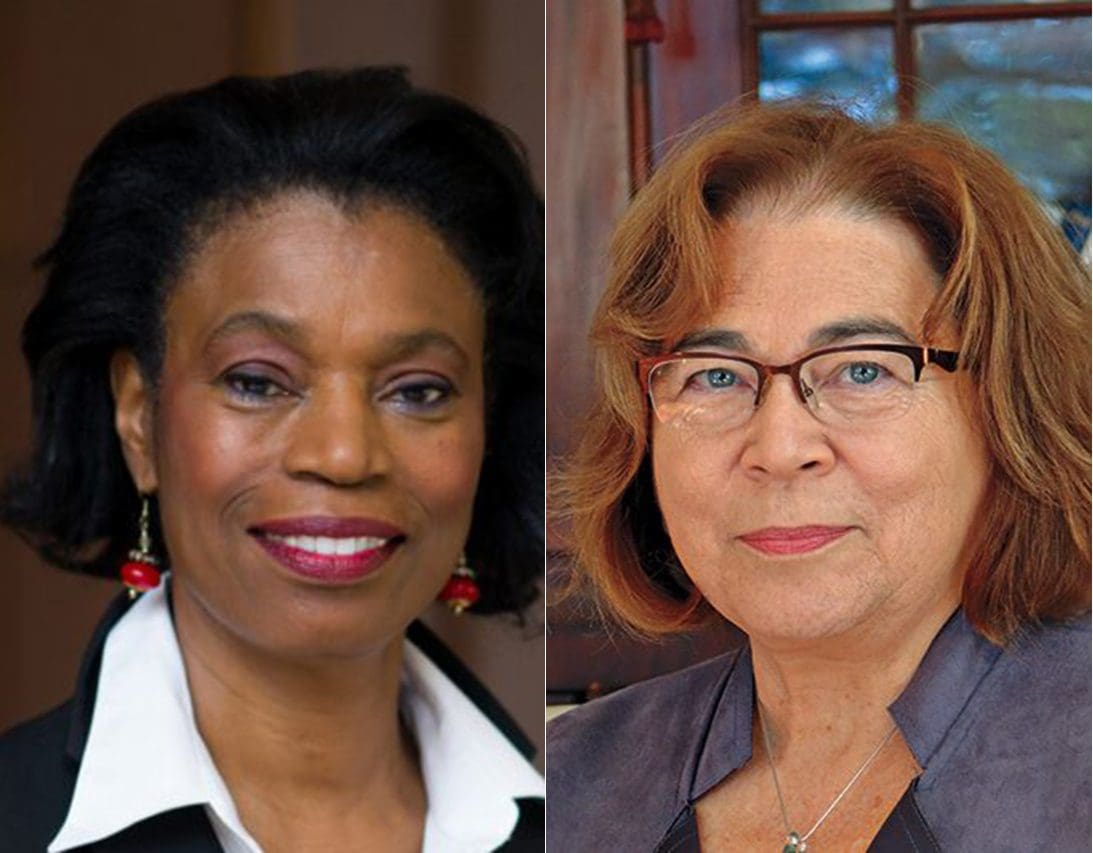 Analyzing the Dobbs Decision: What Exactly Did Justice Alito Say? How Do His Arguments Measure Up? In this Hastings Conversation, Anita Allen, University of Pennsylvania professor of law, bioethicist, and renowned author will describe each of Alito's arguments and then offer her own penetrating critique in a conversation with Mildred Solomon, president of The Hastings...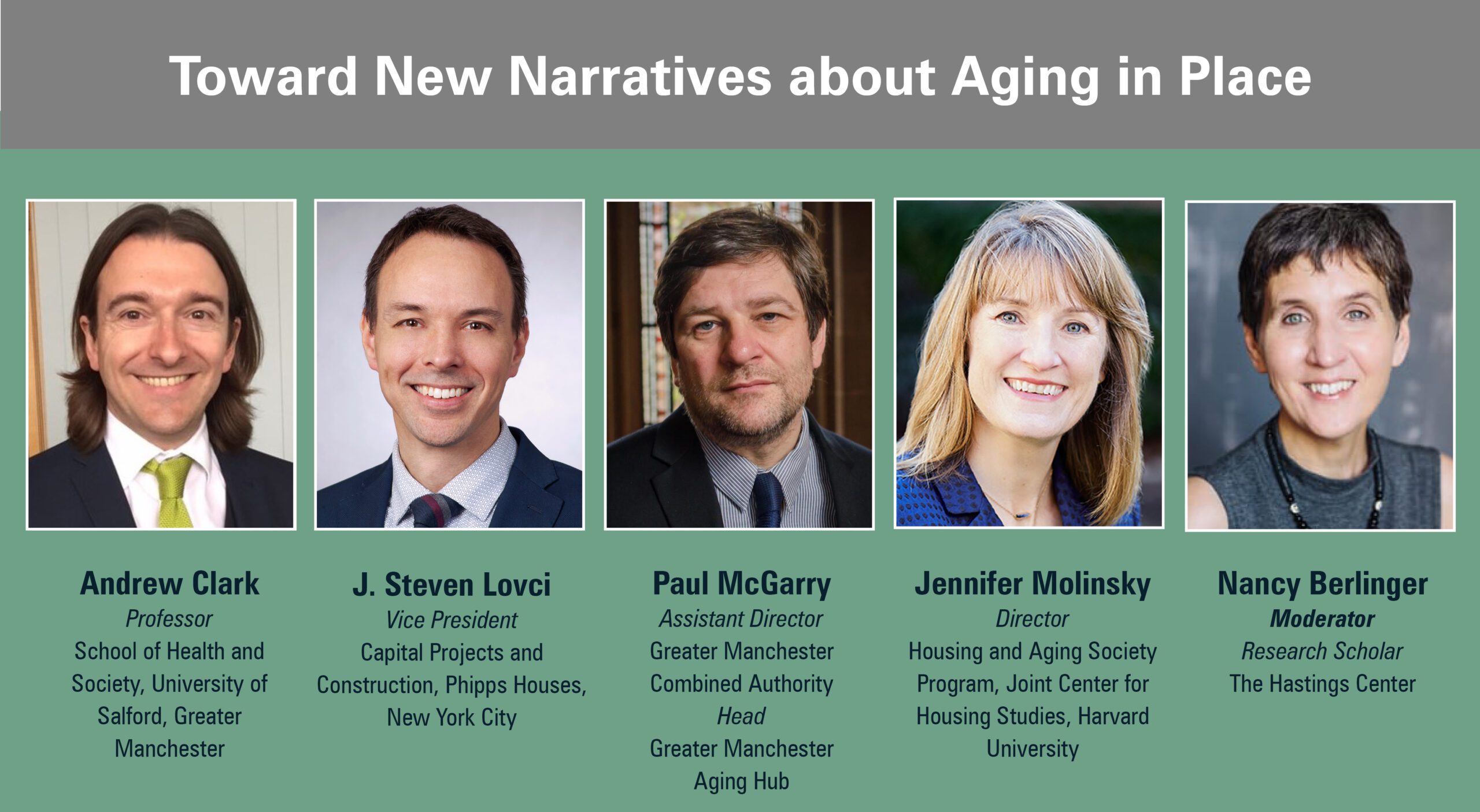 Most older Americans want to "age in place," yet many lack the "place" they need. Land use restrictions or local resistance to affordable, accessible homes stymie efforts to build places that work for people as they age or who have disabilities. Private-market options geared to wealthy adults are not the solution for the typical, moderate-income...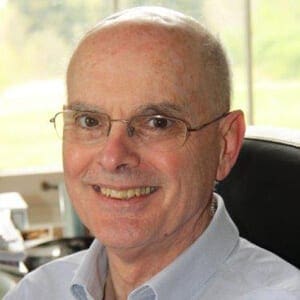 What is the essence of sports, and how does that impact the way doping is defined? Join the Friday ELSI discussion with panelists Sarah Polcz, JSD, MSc, JD (Stanford Law School) and Silvia Camporesi, PhD, PhD (King's College London, University of Vienna), moderated by Thomas H. Murray, PhD (The Hastings Center).