Events Search and Views Navigation
Event Views Navigation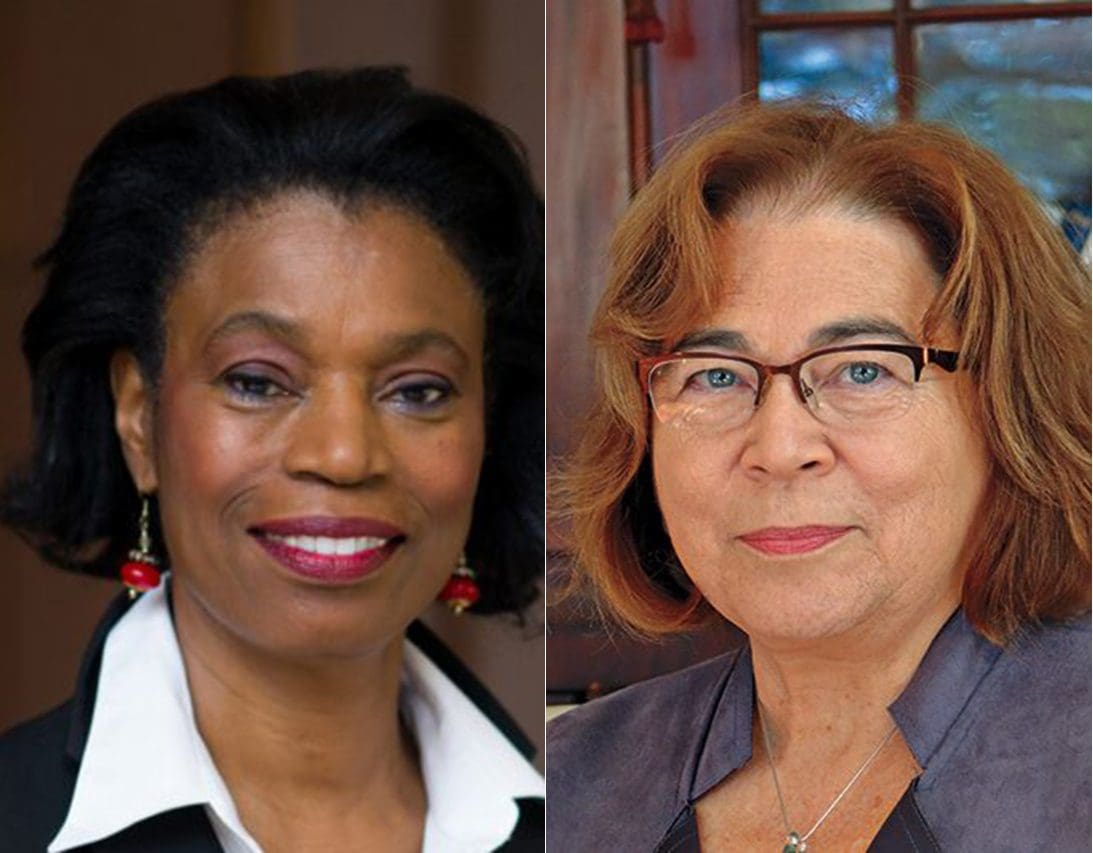 Analyzing the Dobbs Decision: What Exactly Did Justice Alito Say? How Do His Arguments Measure Up? In this Hastings Conversation, Anita Allen, University of Pennsylvania professor of law, bioethicist, and...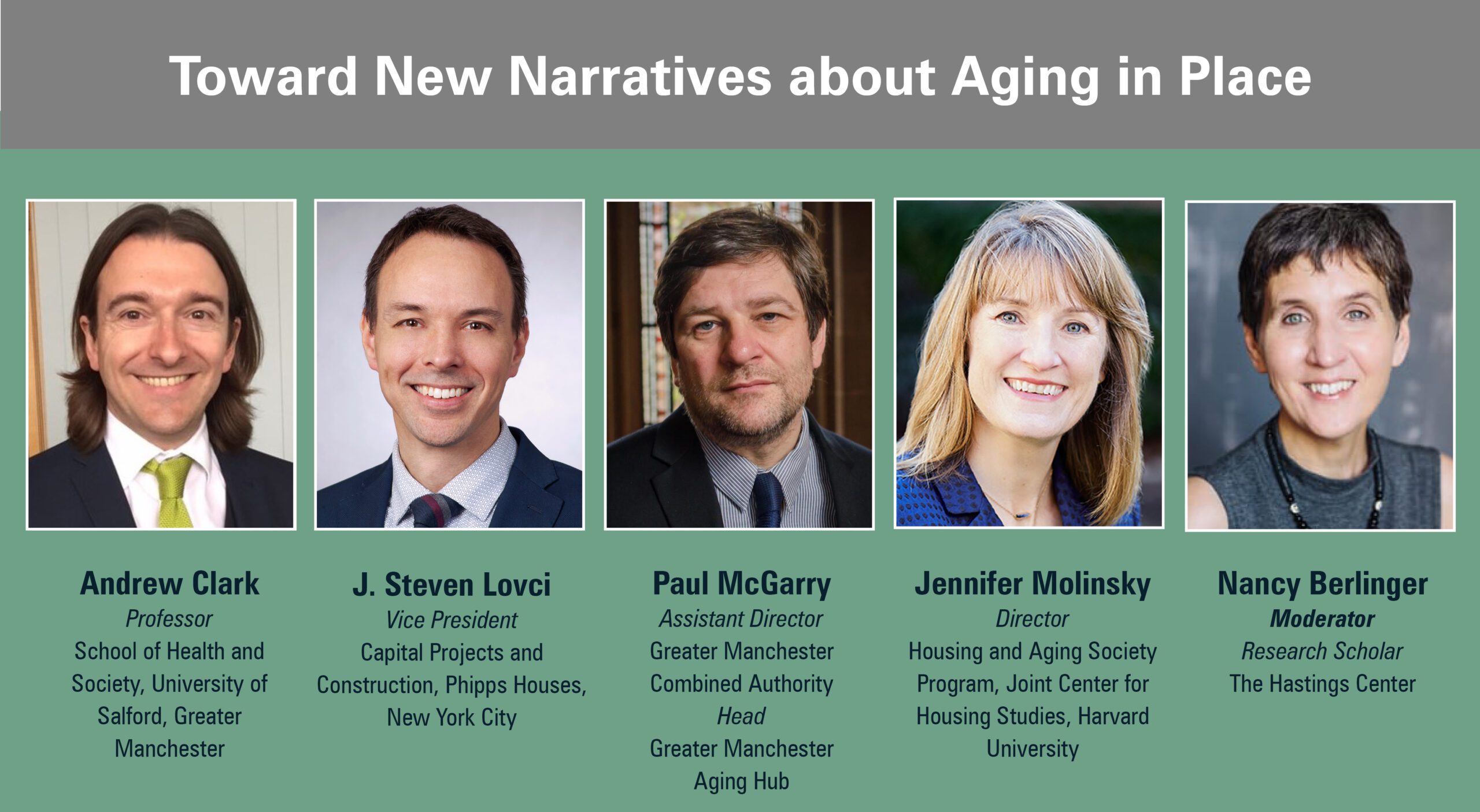 Most older Americans want to "age in place," yet many lack the "place" they need. Land use restrictions or local resistance to affordable, accessible homes stymie efforts to build places...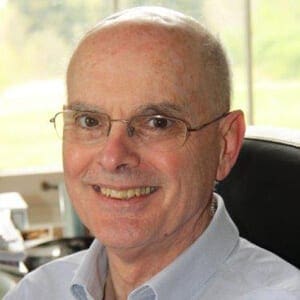 What is the essence of sports, and how does that impact the way doping is defined? Join the Friday ELSI discussion with panelists Sarah Polcz, JSD, MSc, JD (Stanford Law...