Vaccine Access, Vaccine Hesitancy: Challenges to Herd Immunity
If the United States is to achieve herd immunity, at least 75-85% of the population will need to be vaccinated, yet there are many different kinds of barriers to overcome. Some Americans are reluctant or wish to wait, because they distrust government or the safety of the vaccines or believe in widespread conspiracy theories. Views about the vaccine also differ based on religion and political party affiliation. Research shows that in communities of color and rural areas, lack of sound vaccine information and places to receive a vaccine are drivers of inequitable distribution. What are the extent and limitations of our ethical obligations to promote broad-based vaccine acceptance and to ensure access to all Americans? And what communication approaches and health policies are likely to be most effective?
Dr. Rhea Boyd, Maya Goldenberg, and Hastings Center president Mildred Z. Solomon tackled these questions during a virtual forum on April 20, 2021, part of the series: Hastings Conversations.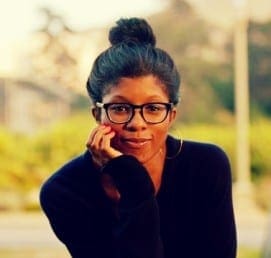 Dr. Rhea Boyd is a pediatrician, public health advocate, and scholar who writes and teaches on the relationship between structural racism, inequity, and health. In partnership with Kaiser Family Foundation and the Black Coalition Against COVID, she co-developed THE CONVERSATION: Between Us, About Us, a national campaign to provide Black communities credible information about the COVID vaccines.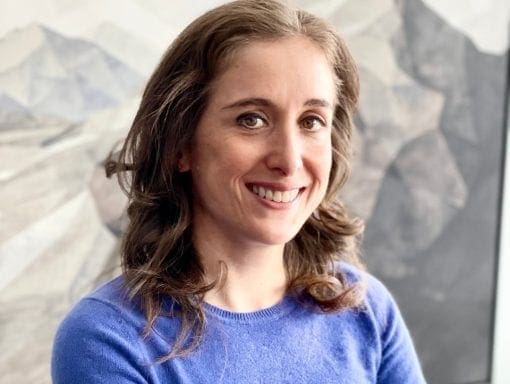 Dr. Maya Goldenberg is Associate Professor of Philosophy in the Department of Philosophy at the University of Guelph and author of the recently published Vaccine Hesitancy: Public Trust, Expertise, and the War on Science (Science, Values, and the Public). Her research centers on the philosophy of science and medicine, with interest in the connection between science and values. Much of her work has investigated epistemological and ethical considerations and concerns regarding the evidence-based movement in biomedicine. More recently, she turned the epistemically question "how do we know what to believe?" to consideration of science and the publics, especially the public controversy over vaccines.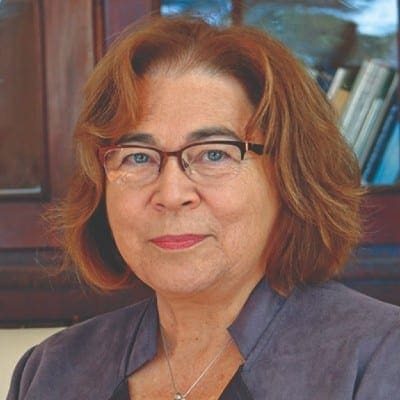 Host: Dr. Mildred Solomon, President of The Hastings Center. Both a bioethicist and a social scientist, Dr. Solomon's research has focused on palliative care, organ transplantation, medical professionalism, and the responsible conduct of research. She serves on policy commissions and advises international non-governmental organizations on a wide range of health and science policy topics.
This conversation made possible by the generous support of the Gil Omenn & Martha Darling Initiative for Trusted and Trustworthy Scientific Innovation.
Follow this link for all our Hastings Conversations series events.
Our series, "Securing Health in a Troubled Time: Equity, Ethics, and the Common Good," examines the social causes of health inequities and identify policies and practices to achieve healthier lives for all of us.
The first in the Securing Health in a Troubled Time series is "Health Equity, Racism, and This Moment in Time."
The second in the series is "Public Trust in Science."