Public Trust in Science
HASTINGS CONVERSATIONS: A SERIES
Dr. Anthony Fauci will explore the ethical issues raised by the erosion of trust in science in a new virtual discussion hosted by The Hastings Center. The nation's top infectious diseases official and Hastings president Mildred Solomon will look at how we can improve public understanding of complex issues in ways particularly suited to problem-solving and respectful dialogue. What is the proper balance between safety and speed when developing new therapeutics and vaccines? And who should decide when scientists and members of the public disagree? The event is part of The Hastings Center's series, Securing Health in a Troubled Time.

Date: November 19, 2020
Time: 11-11:45am EST

Register here
This event has been made possible by funding from the John S. & James L. Knight Foundation and by the Gil Omenn & Martha Darling Initiative for Trusted and Trustworthy Scientific Innovation.
Speaker: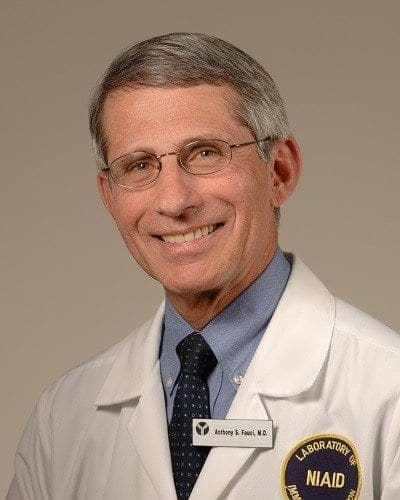 Dr. Anthony Fauci, Director at the National Institute of Allergy and Infectious Diseases

Dr. Anthony Fauci is the director of the National Institute of Allergy and Infectious Diseases. Since January 2020, he has been one of the lead members of the White House Coronavirus Task Force addressing the COVID-19 pandemic in the United States. He oversees an extensive portfolio of basic and applied research to prevent, diagnose, and treat established infectious diseases such as HIV/AIDS, respiratory infections, diarrheal diseases, tuberculosis and malaria as well as emerging diseases such as Ebola and Zika.
Host: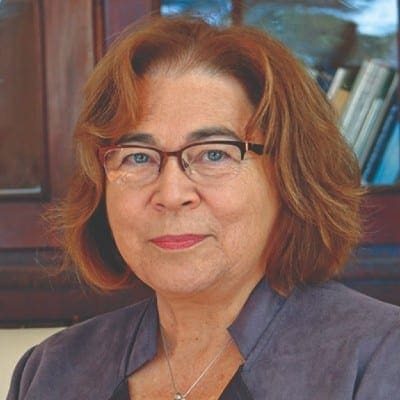 Mildred Solomon, President at The Hastings Center

Mildred Solomon is President of The Hastings Center. Both a bioethicist and a social scientist, Dr. Solomon's research has focused on palliative care, organ transplantation, medical professionalism, and the responsible conduct of research. She serves on policy commissions and advises international non-governmental organizations on a wide range of health and science policy topics.