Events Search and Views Navigation
Event Views Navigation
Irving Institute for Clinical and Translational Research
622 W. 168th Street, 10th Floor, Rm 405A and B, New York
Josephine Johnston, LLB, MBHL, Director of Research and Research Scholar, The Hastings Center Affordable genome sequencing has led some to suggest that all newborns be sequenced at birth, setting the stage for a lifetime of medical care and self‐directed preventive actions tailored to each child's genome. As part of the NSIGHT studies, funded by NIH, this...
Free
Life & Death Seminar Rutgers Center for Historical Analysis
15 Seminary Place, Room 6051, New Brunswick
End of Life Care in France and the US with Hastings Center Scholar Michael Gusmano, Life & Death Seminar Rutgers Center for Historical Analysis, January 21st at Rutgers University
Free
Robert H Lurie Medical Research Center
303 E. Superior, Chicago
The Montgomery Lectures series addresses diverse topics within bioethics and the medical humanities. Presenters are faculty, affiliates, and alumni of the Medical Humanities & Bioethics Graduate Program--along with a few...
Free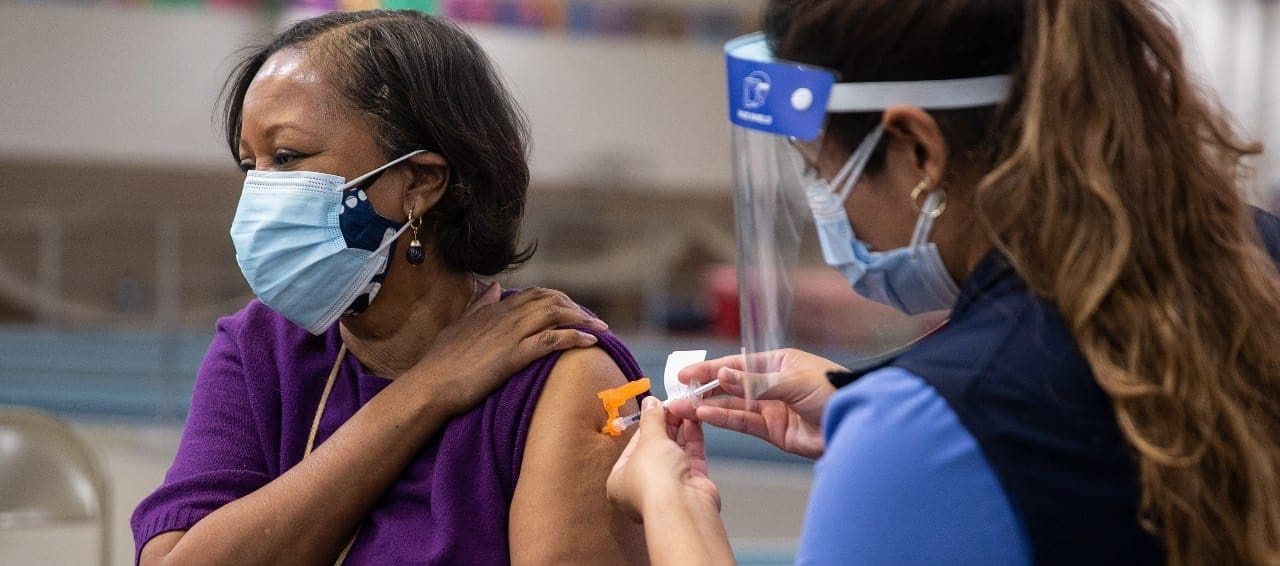 If the United States is to achieve herd immunity, at least 75-85% of the population will need to be vaccinated, yet there are many different kinds of barriers to overcome. Some Americans are reluctant or wish to wait, because they distrust government or the safety of the vaccines or believe in widespread conspiracy theories. Views...
With Hastings Center scholar Nancy Berlinger. Ethics Grand Rounds, Alden March Bioethics Institute, Albany Medical College
May 11-12, 2021, 12–4:00 pm EST Sessions This virtual conference features presentations and discussions on priority topics related to seniors housing, such as housing preservation, eviction prevention, and access to support services. Hastings Center research scholar Nancy Berlinger will be presenting.
with an interview by Hastings Center President Mildred Solomon of Hastings Center Fellow Arthur Caplan

Should cure be the ultimate aim of health care? Sometimes aiming at cure entails trying to fix disability rather than enabling disabled people to flourish. Sometimes it obscures the goal...