Can AI Promote Our Health & Well-Being?
Medicine has been at the forefront of recent advances in artificial intelligence (AI), from image recognition to generative AI. Watch leaders in AI, ethics, and health as they discuss the hype, the hope, and what it might take for AI to improve patient outcomes.
This event explored challenges to the effective use of AI in health systems, whether these technologies can actually promote our health and well-being and how to ensure any advances benefit all of us.
The conversation features:
Dr. Vardit Ravitsky, PhD is the President and CEO of The Hastings Center, an independent, nonpartisan bioethics research institute that is among the most prestigious bioethics and health policy institutes in the world.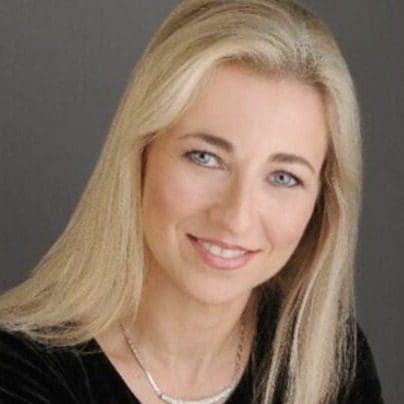 Dr. Roxana Daneshjou, MD, PhD, FAAD is Assistant Professor of Biomedical Data Science and Dermatology at the Stanford School of Medicine. She studied bioengineering as an undergraduate at Rice University and received her MD and PhD from Stanford School of Medicine.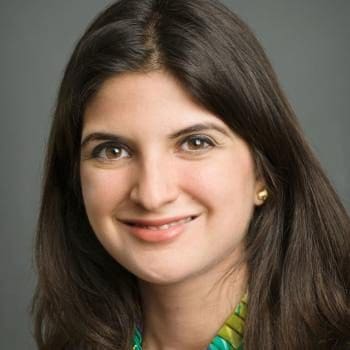 Dr. Alex John London PhD is the K&L Gates Professor of Ethics and Computational Technologies, Director of the Center for Ethics and Policy at Carnegie Mellon University, and Chief Ethicist at the Block Center for Technology and Society at Carnegie Mellon University.