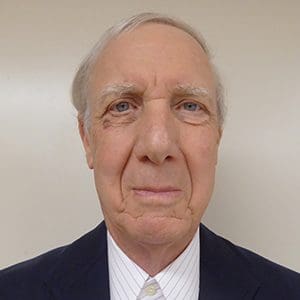 Franklin G. Miller
PhD
Board Member
Franklin G. Miller, PhD, is professor of Medical Ethics in Medicine at Weill Cornell Medical College. He was a member of the senior faculty in the Department of Bioethics, National Institutes of Health (NIH) from 1999 to 2015 and was on the faculty of the Center for Biomedical Ethics at the University of Virginia from 1990 to 1999. His principal research interests are examination of ethical issues in clinical research, death and dying, health policy, and the placebo effect. He served on institutional review boards at the NIH for over 25 years and on the ethics committee for the NIH Clinical Center.
Dr. Miller is the author of over 350 publications, with articles published in leading medical and bioethics journals. He has written two books: The Ethical Challenges of Human Research: Selected Essays (Oxford University Press, 2012) and Death, Dying, and Organ Transplantation: Reconstructing Medical Ethics at the End of Life, co-authored with Robert Truog, (Oxford University Press, 2012). Additionally, he has co-edited eight books, including The Oxford Textbook of Clinical Research Ethics (Oxford University Press, 2008), The Ethics of Consent: Theory and Practice, co-(Oxford University Press, 2010), and Palliative Care and Ethics (Oxford University Press, 2014).
Dr. Miller is a fellow of The Hastings Center. He is currently deputy editor of Perspectives in Biology and Medicine, a quarterly interdisciplinary biomedical journal.
Related Posts