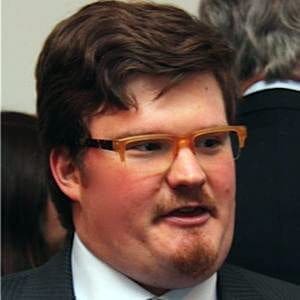 Zachary E. Shapiro
JD, MSc
2017 Presidential Scholar of Law
Zachary E. Shapiro contributed a legal orientation to ongoing projects at The Hastings Center, focusing on the intersection of law, neuroscience, and bioethics.
He graduated from Harvard Law School cum laude in 2016, pursuing his interests in law, ethics, and biomedicine. His scholarship in law school concerned the use of functional neuroimaging in lie detection, the ethical issues raised by large-scale genomic research, and the growing concern over head injuries in youth football. He has authored neuroscience publications, exploring neuroimaging, neuroethics, and legal implications of neuroscience, and has written on the ethics of genomic research and big data.
While at Harvard Law, he also advanced his interest in legal bioethics, as a Legal Fellow at Harvard's Multi-Regional Clinical Trials Center, working on projects related to returning clinical trial results, post-trial access, and the ethics of clinical trials. He was awarded a Petrie-Flom Student Fellowship, which allowed him to continue his research into the intersection of neuroimaging, neuroscience, and criminal law. He was a 2015 law fellow in the Fellowship at Auschwitz for the Study for Professional Ethics and then spent the summer working on legal projects in the Department of Bioethics at the National Institutes of Health.
Shapiro was a clerk for the Honorable Judge Timothy B. Dyk on the Court of Appeals for the Federal Circuit in Washington, D.C., and a Visiting Fellow in Law and Neuroscience at the Center for Law, Brain, and Behavior at Harvard's Massachusetts General Hospital.
A native New Yorker, he received his BA in Human Health and Medical Ethics from Brown University in 2009 and an MSc in Biomedicine, Bioscience, and Society in 2012 from the London School of Economics and Political Science.
Related Posts