HASTINGS CENTER NEWS

HASTINGS CENTER NEWS

HASTINGS CENTER NEWS
HASTINGS CENTER REPORT

HASTINGS CENTER NEWS
Load more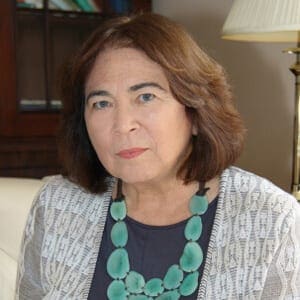 Mildred Solomon has an international reputation for her research on, and advocacy for, wiser health care and science policy. In addition to her leadership role at The Hastings Center, she is a professor at Harvard Medical School, where she directs the school's Fellowship in Bioethics, a program that builds the bioethics capacity of the Harvard… Read more
Hastings Center Event:  What if the Republicans and Democrats Were Willing to Work Together on Health Care?

Timothy S. Jost, contributing editor at Health Affairs, speaks at a Hastings Center public event about prospects for bipartisan efforts to improve health care. Click here to watch his full talk.
Sign Up for The Hastings Center's Newsletter
Get the latest insights on the social and ethical implications of advances in health care, biomedical research, and emerging technologies.