We Belong To One Another: Disability and Family Making
Ableism frames disability as a "family problem," in which disability is a tragedy for nondisabled family members and a disqualifying factor when disabled people want to build families of their own. But, to the contrary, disability can create new opportunities for flourishing by challenging traditional notions of what family is and should be. In this webinar, which took place on March 14, disabled writers, activists, and scholars discussed their own models of disabled kinship, featuring Jina Kim, Sami Schalk, and Jess Waggoner on queercrip doulaing, Mia Mingus on access intimacy, and Leah Smith and Joseph Stramondo on parenting disability gain.
(Artwork: "Treating Others With Kindness" by Jeremy Sicile-Kira)
Accessibility: ASL interpretation and CART captioning provided.
---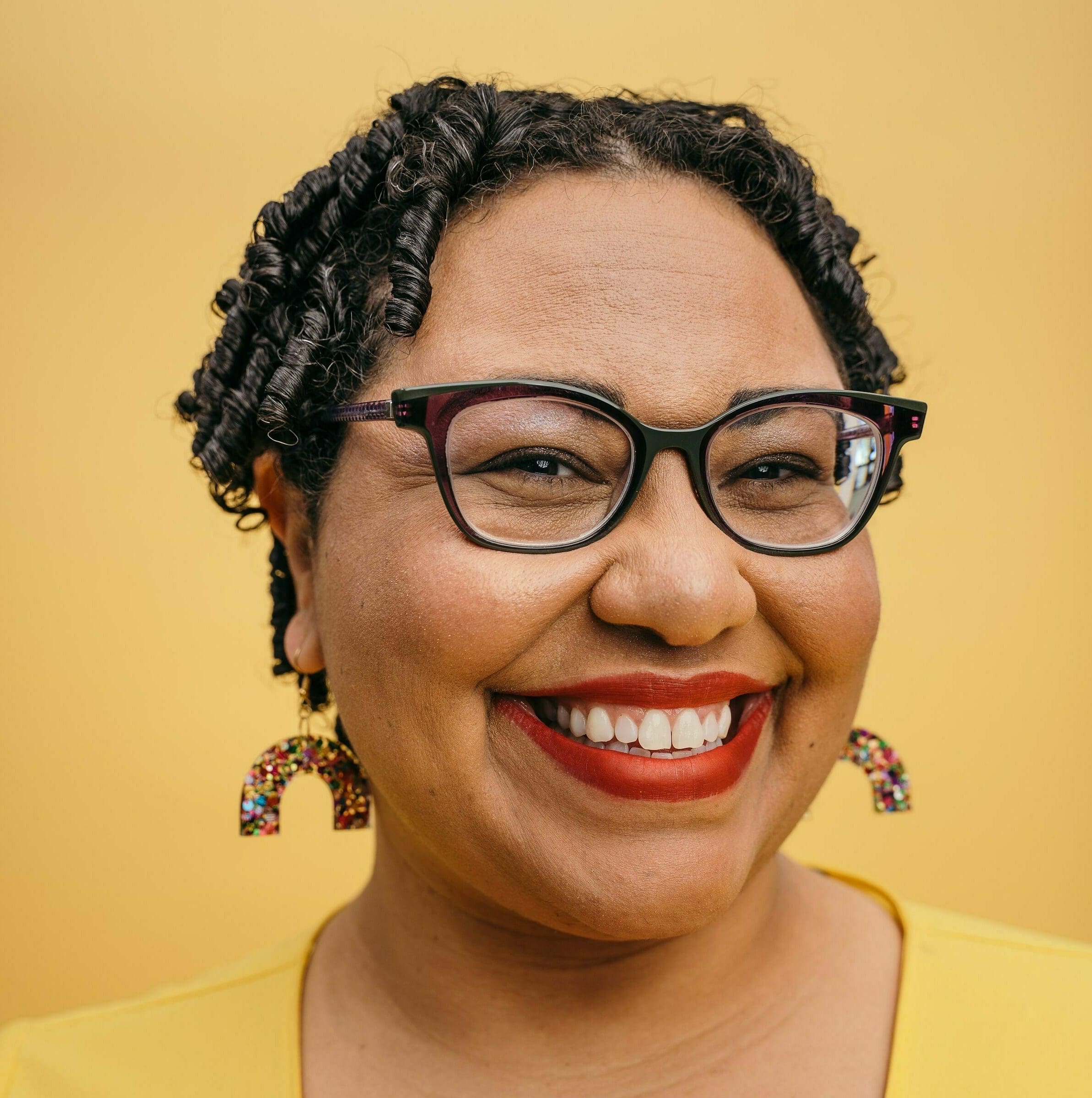 Sami Schalk is an Associate Professor of Gender & Women's Studies at University of Wisconsin-Madison and the author of Bodyminds Reimagined: (Dis)ability, Race, and Gender in Black Women's Speculative Fiction (Duke University Press 2018). Her interdisciplinary research focuses broadly on disability, race, and gender in contemporary American literature and culture, especially speculative fiction and Black literature. She is currently working on a second book project on disability politics in contemporary Black activism, including the Black Panthers and the National Black Women's Health Project.
---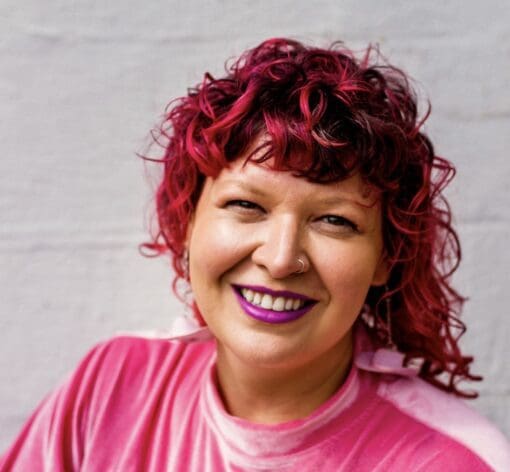 Jess Waggoner is an Assistant Professor in the Department of Gender & Women's Studies and English at the University of Wisconsin-Madison. Waggoner's research and teaching interests span U.S. literature and culture, feminist disability studies, queer and trans studies, health activisms, and African American studies. They are also passionate about accessible pedagogies and expanding definitions of access in order to understand the fluidity and intersectionality of disability identity.
---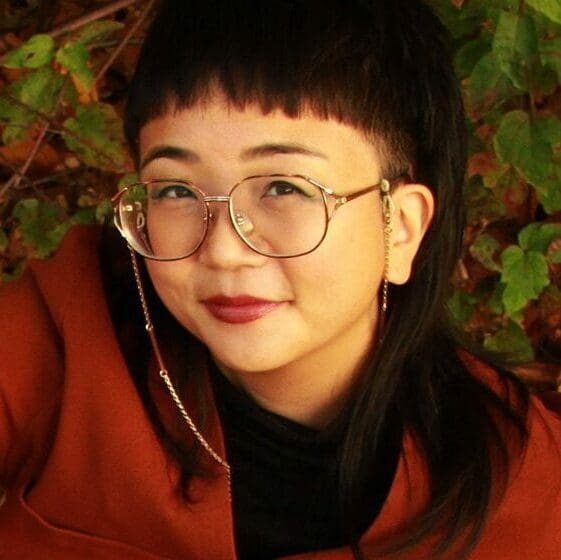 Jina B. Kim is an Assistant Professor of English and the Study of Women and Gender at Smith College. She teaches and writes about critical disability studies, feminist- and queer-of-color critique, and contemporary ethnic American literature. She is working on a book manuscript titled Dreaming of Infrastructure: Crip-of-Color Imaginaries after the US Welfare State. Her work has appeared in Signs, Social Text, MELUS, American Quarterly, Disability Studies Quarterly, and The Asian American Literary Review.
---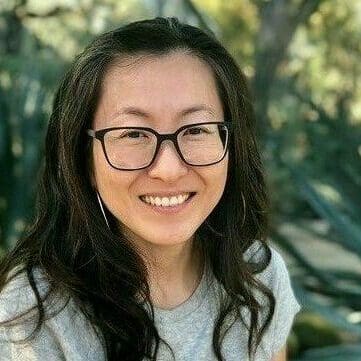 Mia Mingus is a queer physically disabled korean transracial and transnational adoptee raised in the Caribbean. She has been working to build transformative justice and disability justice for almost two decades. She is passionate about building the skills, relationships and structures that can transform violence, harm and abuse within our communities and that do not rely on or replicate the punitive system we currently live in. She works for community, interdependence and home for all of us, not just some of us, and longs for a world where disabled children can live free of violence, with dignity and love.
---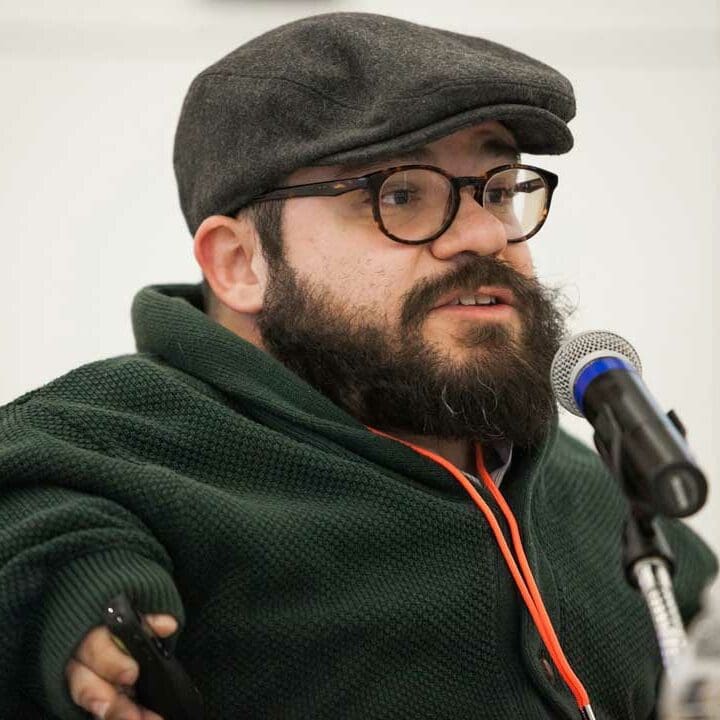 Joseph Stramondo is an assistant professor of philosophy and associate director of the Institute for Ethics and Public Affairs at San Diego State University. His teaching and research interests focus primarily on the intersection of philosophy of disability and bioethics. His current research includes a systematic, if limited, defense of the permissibility of using reproductive technology to choose to have a disabled child. In addition to his academic career, Joe has a long track record of involvement with disability activist organizations like ADAPT, LPA, DREDF, Disability Rights Texas, and the CT SILC.
---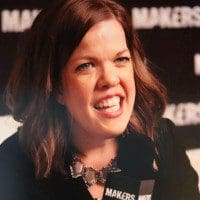 Leah Smith has nearly a decade's worth of experience working in the disability rights movement. She is the project coordinator for the Center for Dignity in Healthcare for People with Disabilities, where she manages 5 workgroups focused on ending healthcare discrimination against disabled people. She also managed #LiveOn, a web-based, anti-suicide campaign aimed at disabled people, for the Center for Disability Rights. She has served two terms as the Director of Public Relations for Little People of America, the largest support and advocacy group for people with dwarfism in the world.
---
CO-ORGANIZERS
Erik Parens is director of The Hastings Center's Initiative in Bioethics and the Humanities, co-editor with Adrienne Asch of Prenatal Testing and Disability Rights, and author of Shaping Our Selves: Technology, Flourishing, and a Habit of Thinking.
Joel Michael Reynolds is a senior advisor at The Hastings Center, assistant professor of philosophy and disability studies at Georgetown University, a senior research scholar in the Kennedy Institute of Ethics, and core faculty in Georgetown's Disability Studies Program. He is also the founder of The Journal of Philosophy of Disability, which he edits with Teresa Blankmeyer Burke.
Liz Bowen is the 2020-2022 Rice Family Postdoctoral Fellow in Bioethics and the Humanities at The Hastings Center. Her scholarly work explores the intersections of disability studies, the environmental humanities, bioethics, and American literature. She is also the author of two poetry collections dealing with disability and chronic illness: Sugarblood (2017) and Compassion Fountain (2021).
Rosemarie Garland-Thomson is a professor emerita of English and bioethics at Emory University and a senior advisor and fellow at The Hastings Center. She is co-editor of About Us: Essays from the Disabilities Series of the New York Times (2019), a book based on The New York Times's pioneering series.
Learn more about this public event series, "The Art of Flourishing: Conversations on Disability," produced by The Hastings Center and supported by the National Endowment for the Humanities.