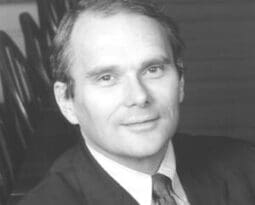 Francis Hartley Geer, Board Member
Reverend Geer is Rector at St. Philip's Church in the Highlands in Garrison, New York. He also is a member of the New York State Task Force on Life and the Law and is a lecturer in medical ethics at Mount St. Mary's College and School of Nursing in Newburgh, NY.
Prior to coming to St. Philip's in 1987, Rev. Geer was the Associate Minister at Trinity Church, Copley Square in Boston. He attended Rutgers University and received his M.Div. from Church Divinity School of the Pacific in Berkley, CA. He was ordained as a Deacon in the Episcopal Church at the Cathedral Church of St. John the Divine in New York, NY and then ordained as a Priest in the Episcopal Church at St. James' Episcopal Church, New York, NY.