Is It Possible to Have Healthy People on a Sick Planet?
Daniel Callahan Annual Lecture
This event took place on April 19, 2022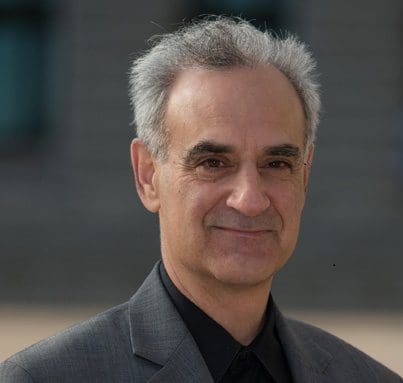 How should we work to address climate change and other planetary threats to human health and survival? Our society is built on a global economy that is extractive and destructive, not only to the planet but to people and societies. What is needed to shift to an economic system that does not externalize harm, given the implications for human and planetary health? This year, Gary Cohen, president of Health Care Without Harm, an organization focused on the intersection of health care, climate change, and health equity, will discuss these questions and more with Mildred Z. Solomon, president of the Hastings Center, at the Daniel Callahan Annual Lecture on April 19 at noon Eastern Time.
The Daniel Callahan Annual Lecture is supported by generous gifts from The John and Patricia Klingenstein Fund and The Andrew and Julie Klingenstein Family Foundation.