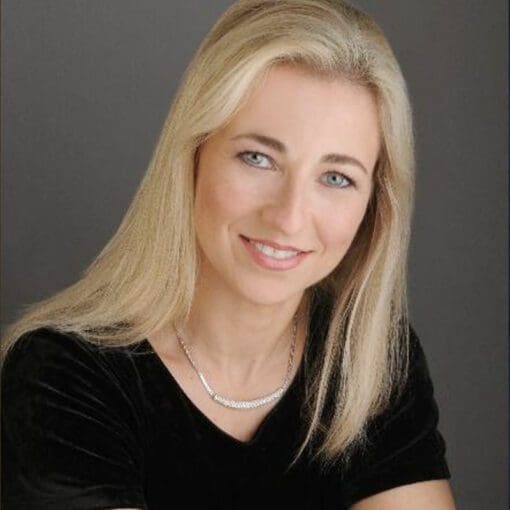 Vardit Ravitsky
PhD
President
Vardit Ravitsky, PhD, is the President and CEO of The Hastings Center, an independent, nonpartisan bioethics research institute that is among the most prestigious bioethics and health policy institutes in the world. Ravitsky joins the Center from the University of Montreal where she was Professor at the Bioethics Program, School of Public Health. She is also a Senior Lecturer on Global Health and Social Medicine at Harvard Medical School. She received her PhD from Bar-Ilan University in Israel, her MA from the University of New Mexico, and her BA from the Sorbonne University in Paris, France.
Ravitsky runs an active research program and holds several positions on advisory boards. Her research in bioethics focuses on ethical, legal, and social implications of genomics and assisted reproductive technologies, with an emphasis on emerging biotechnologies and their implications for women's autonomy and for disability rights. She also studies the ethics of AI in biomedicine.
She is immediate past President, and currently Vice-President, of the International Association of Bioethics; a Fellow of the Canadian Academy of Health Sciences and of the Hastings Center; and a 2020 Trudeau Foundation Fellow, where she Chaired the Foundation's COVID-19 Impact Committee. Ravitsky's research is funded by Canada's leading funding agencies (CIHR, FRQSC, SSHRC, Genome Canada, and Genome Quebec) and the NIH. She published over 200 articles and commentaries on bioethical issues, has given over 300 talks world-wide, and contributed to hundreds of media interviews.
Related Posts