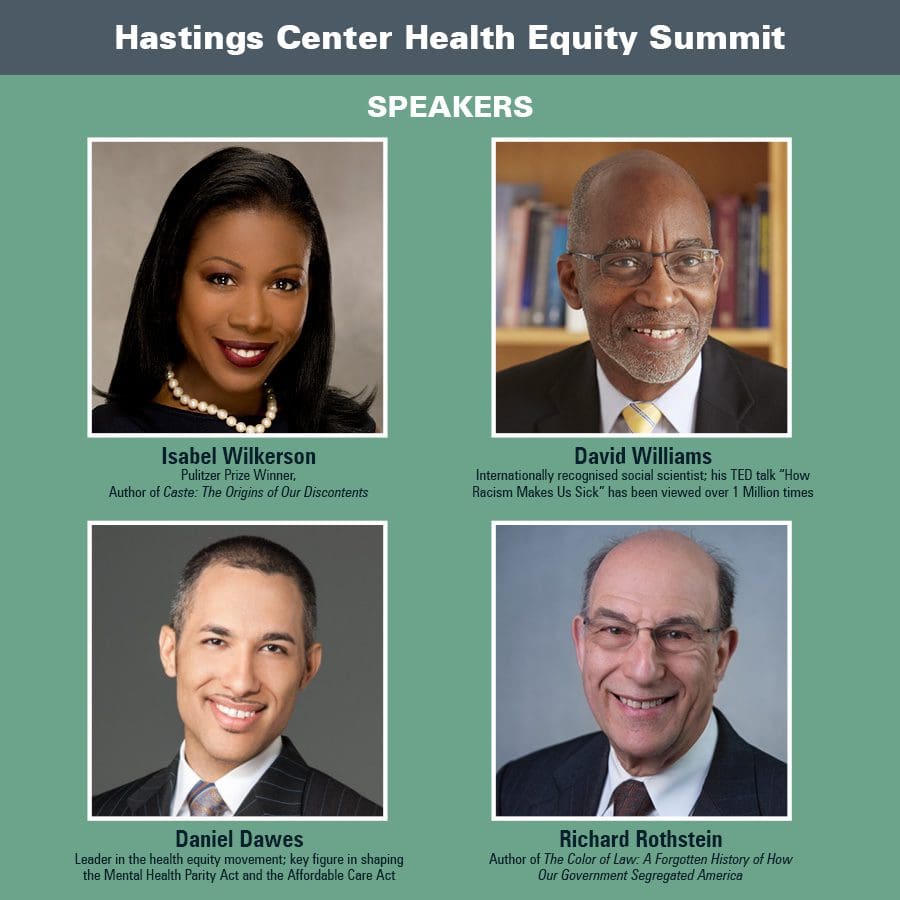 The Hastings Center and the Association of American Medical Colleges, with the American Medical Association and the American Nurses Association, host a health equity summit featuring author Isabel Wilkerson.
Hastings Center president, Mildred Z. Solomon will join the Commonwealth Club of California to present an online discussion,"Civics Education and Its Role in Boosting National Resilience at This Critical Time in American History."  The program is part of the Commonwealth Club's Creating Citizens initiative.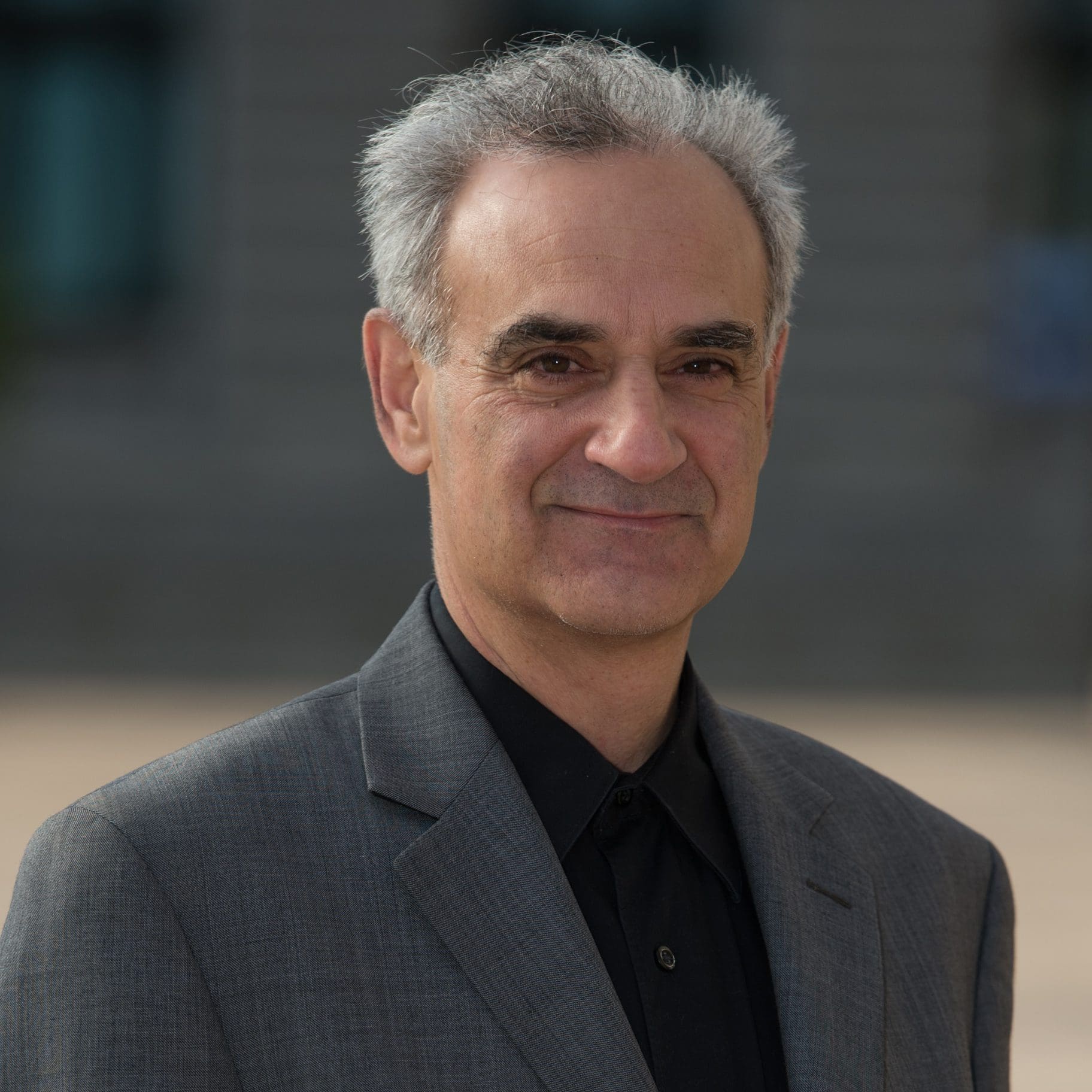 Gary Cohen, president of the Health Care Without Harm Organization, will present The Daniel Callahan Annual Lecture.